Website Development Agency London
At Curzon we understand the importance of user focused design.
We start with asking the important questions - such as what exactly would you like to achieve. Once we have a clear aim in mind we develop a digital 'framework' to match your brief and develop this into a fully responsive build.
Our Website Development services include:
Define Website Framework
Website Design
Website Development
Optimisation for Responsiveness


Our in-house digital team understand the importance of ultimately putting the user first. We offer fully responsive builds tailored to your exact digital needs.
Website Development Guide
WHAT IS WEBSITE DEVELOPMENT?
This is the development of a website for the Internet (World Wide Web) Website development can range from developing the simplest static single page of plain text to the most complex web-based internet applications.
A website development project can typically be broken down into 3 stages: Planning, Design and Development. Each stage represents approximately one-third of the entire timeline of a project.
Here is a list of the three main stages and their specific tasks:
1. Website Planning
Create an outline of the site content
Create website 'wireframe'
Gather general information including samples, style guides, images and graphic files
Gather or begin writing content
Create 'wireframe' layouts of key pages showing the position of content and graphics on pages
2. Website Design
Create color layouts based on approved 'wireframe' layouts
Shoot photography or research stock photography
Develop graphics
Create style guide of colors and fonts for site development
3. Website Development
Develop style sheets
Develop Web page templates
Programming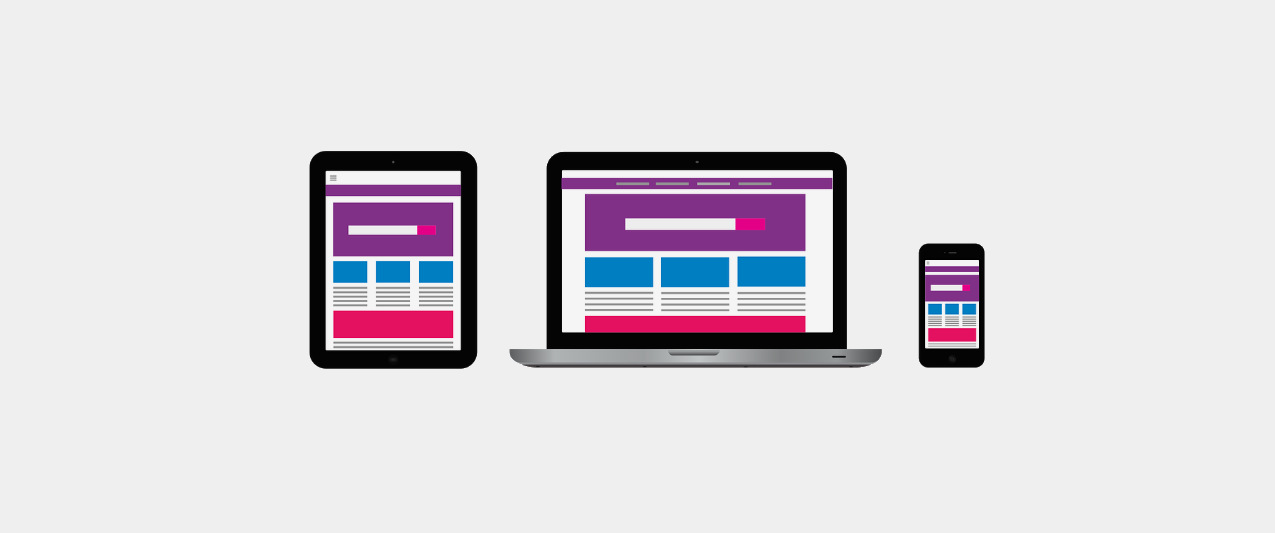 HOW DOES WEBSITE DEVELOPMENT BENEFIT MY BRAND?
With the exponential growth of the digital market in recent years it is essential for any brand to have a website. It is a primary source of information about your brand and the products or services you provide for your potential customers as well as existing customers.
A effective website is a strong tool for your marketing and contributes to the following:
1. Online Presence 24/7
Having a website means customers are always able to find you anytime, anywhere. Even outside of business hours, your website continues to find and secure new customers. It offers the user convenience as they can access the information they need.
2. Information Exchange
At its simplest, a website provides a quick and easy way of communicating information between you and your customers. You can list your opening hours, contact information, show images of your location or products, and use contact forms to facilitate enquiries from potential customers.
You can even upload promotional videos to really engage your customers and sell your brand's products and services in an effective and cost efficient way. This is also a good way to promote your social media channels and build up a community with your customers.
3. Credibility
In today's digital world there is an expectation for any reputable brand to have some kind of online presence. Having a easy-to-use website makes customers feel comfortable using your services, as they will assume they can expect the same positive experience from your brand.
4. Reaching a Wider Audience
As your site is accessible to anyone all over the world, the ability to break through geographical barriers has never been easier. Anyone, from any country, will be able to find your brand and as such, is now a potential customer.
5. Consumer Insights
Analytic tools allow you to identify who your typical customer is, how they found you, what they like, and adapt your business to maximise purchases through your website.
The diverse range of data available can also help you better understand how your social media channels affect your brand, and can even highlight opportunities to change the offline aspects of your brand such as events, promotions and new services or product.
6. Publicity & Advertising
Tools like Google AdWords or advertising on Facebook give you the power to reach customers with much more accuracy and reliability than with traditional offline advertising methods. SEO and online advertising are a great way to help build up awareness, if it's done correctly traffic to your website can see an increase.
Be the first company that a potential new customer sees when searching for a specific product or service online, and use your website's contact page or e-commerce features to make purchasing a product or finding a retail outlet easier than ever before.
7. Online Competitors
If you don't have a website it is highly likely that your competitor will do, this means that you are missing out on gaining new customers and can be in the forefront of their minds. It is crucial that no opportunities are missed and are gained by the competition.
8. Growth Opportunity
Websites in general are great ways to in providing a place that potential investors can be referred to. It shows what your company is about, what it has achieved and what it can achieve in future.
9. Build Your Reputation
Become or remain the expert by demonstrating knowledge and expertise in your area of work. Write blog posts and articles on the site that educate visitors and help them understand your business and offerings.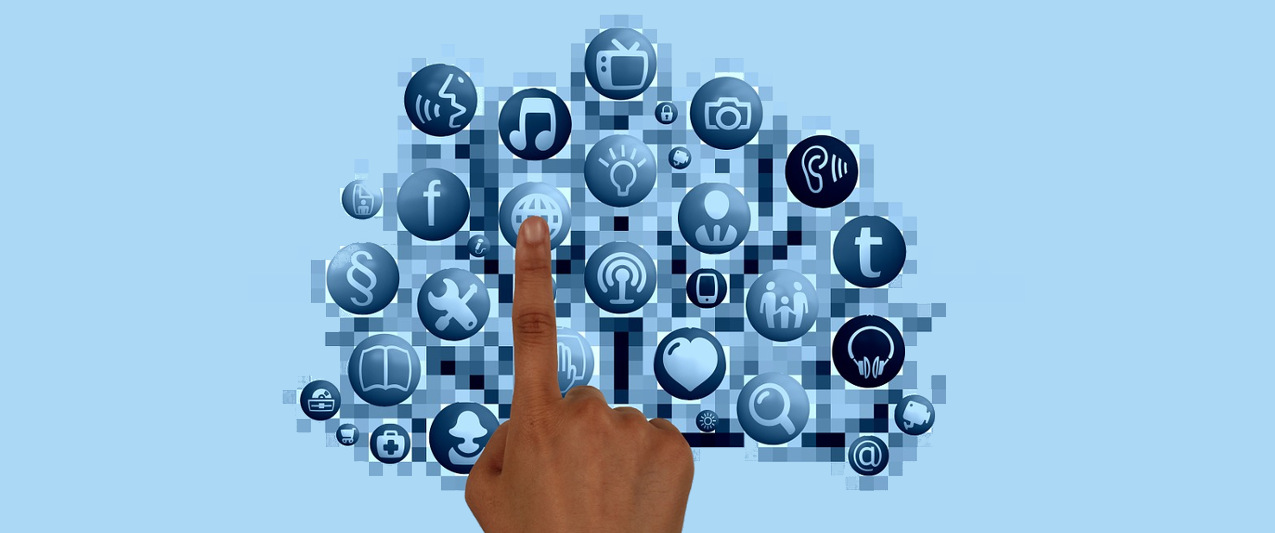 THE PROCESS-STAGES AND TIMELINES
Initial Meeting and Planning
Before the website build can begin, there are a number of processes to be carried out.
After receiving your initial brief and site outline, we begin our initial research. We will research your industry, current web trends, and suitable functions to include in the site build. This research is then presented in our initial meeting. Together we can discuss your brief, and our initial research, deciding on what suits your needs most effectively.
After the initial meeting, we will work on putting together a design outline, allowing you to see exactly what your new website will include, and the estimated time frames.
Then it's back to the research for us, we will look into the structure of your site, any analytical data that is available, and build on any comments that were made during our initial meeting and the proposal stage.
Then we meet again. At this second meeting we will present everything we've researched and taking your comments on ways to better to tailor our research to your specific needs.
Overall, this first stage will take up to 1 week. It important to ensure that there is a secure plan in place. This allows the next steps to go ahead much more quickly, as we are working towards a much clearer goal.
2. Design
Once we've managed to secure a plan for your website, it's time to start designing.
Our team will work on creating the initial designs, based on the structure decided on in the previous stage, which we will then present to you. As before, this is a collaborative effort, so we encourage feedback at this stage. We will do everything we can to ensure your website portrays your brand accurately and professionally. We can then make edits and amendments to the designs in light of our meeting, and present them again for approval.
Once the initial designs have been approved, our team will work on the responsive designs. Responsive design allows the designs to be compatible with all devices. For example, a user viewing your site on a mobile device will see a slightly different layout to a user viewing your site on a desktop computer.
Once these responsive designs have been signed off, it's onwards to the actual build of the site.
Overall, this stage will typically take up to 2 weeks.
3. Build
Now that we have a design for your site, we can start building.
Our web developers will work on turning the approved designs into a working website, integrating any functions required, such as e-commerce or log-in portals. All of our builds include responsive design, and this is integrated from the beginning. Whilst this is happening, we ask that you start preparing the content for your site (if you have not contracted Curzon PR to create this for you).
We will then send over a link to your site, and request your feedback. This will allow our developers to complete the final stages of the development, including building any news feeds or blogs to be included as part of the final site.
Once the build and development have been finalised, we can start inputting the content that you've prepared, and the site is ready to go live.
This stage typically takes up to 3/4 weeks.
4. Going Live
Now it's time for the exciting part; getting your site ready to go live.
We will ensure that all the pages are SEO-friendly for your new website launch, and that the user experience is suitably optimised. The development team will test your site's responsive design on a wide variety of devices and browsers.
We'll organise a virtual training session for you, so you can get to grips with your new content management system, and then we'll hold a final review of the site.
After the final review, there's still time for a few refinements before your site finally goes live.
This stage typically takes 1 week.
5. Review and Support
Once your site is live, there's still more to do. As well as continued support for your site, we will organise a performance review four weeks after your site goes live.
This gives you an idea of how your new site is performing, and what you can do to improve your results, including digital marketing strategies.
This stage typically takes 1 week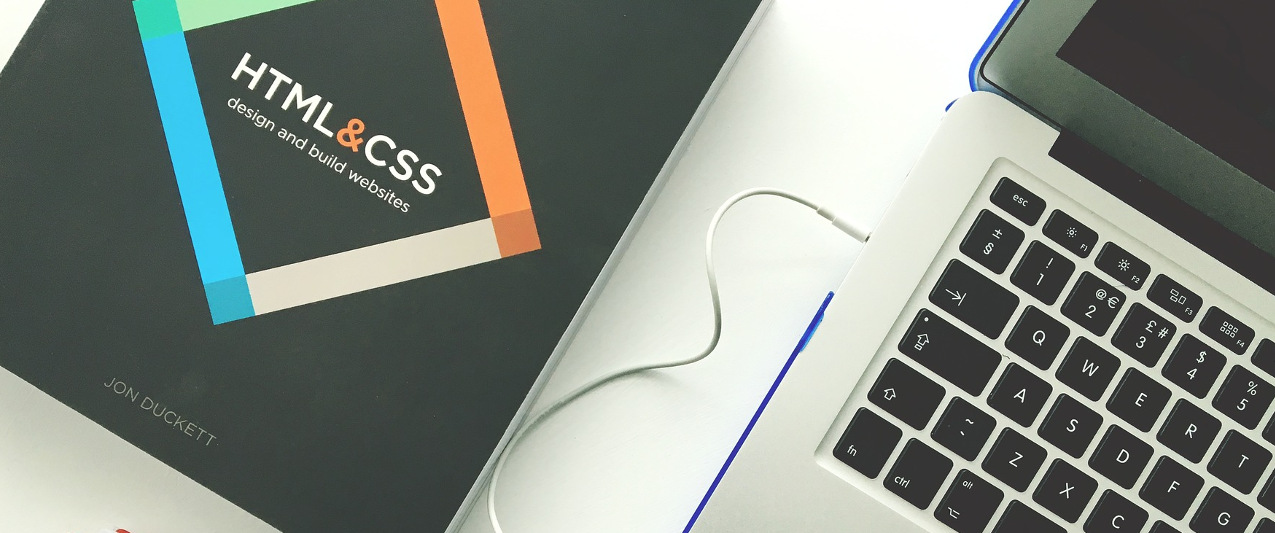 HOW DO WE MEASURE SUCCESS?
The best way to measure the success of a Website Development project would be using metrics.
THE METRICS
1) Number Of Visitors (And Their Source)
One of the key metrics to check is the number of visitors your site sees each month. Getting people to come to your site is always the first step, right?
Keep an eye on spikes in traffic or sudden decreases. When you see a big increase, you'll want to know where it came from. If you see a big drop-off in visitors, you'll want to figure out as quickly as possible how or why it happened.
Also, take a look at how the visitors are getting to your site. What is the source they are coming in from? Are they finding your site through a Google organic search, from social media channels or from a referral link?
Get to know the trends on your site.
2) Bounce Rate
The bounce rate is the percentage of visits that go to only one page before exiting a site. This could include visitors who:
a. Leave your site by clicking an external link on the web page
b. Press the browser back button
c. Type another URL into the web browser Close the browser window or tab Don't interact with the web page for a d.long time and go to a "session timeout".
You need to understand whether the visitors you're driving are sticking around when they hit your site or are leaving right away. Have you made a recent change or update to your site that could be causing a higher bounce rate? If so, see if you can make a fix to solve the problem.
Take a look at the sources and determine which are sending visitors with the highest bounce rates. Understanding this data helps you to make improvements and focus more on sources that send quality traffic to your site.
3) Average Time On Page
How long are your visitors hanging out on your pages?
Is it long enough for you to get your point across?
Perhaps you have informative videos on your site and the goal is for your visitors to watch them. If the videos average about four minutes in length, does your average time on page reflect that your visitors are staying long enough to watch the videos?
Much like when analyzing your bounce rate, take a look at which sources are sending you the most-qualified visitors who spend enough time on your pages.
What we need from you to ensure the smooth execution of your project.
In order for the website project to be successful and meet timelines we would require you to be highly responsive and cooperative in order for the website project to be successful.
Delays in having meetings, approvals, receiving information such as professional images of your business and copy for the website (if you have not contracted us to create this for you) will lead to a delay in your website being delivered in the time line quoted after our first initial planning meeting.
Clear communication and accurate information provided to us will mean that we are less likely to exceed the one set of edits included in the price of the website project.
Any further edits will be changed at the rates on our agency rate card. We would recommend that you allocated one member of your team as our direct point of contract for the project.
DELIVERABLES
Responsive Website Design.
PHP / HTML5/CSS3 / Javascript template files.
WHAT IS THE COST?
All our projects are bespoke and priced accordingly. You can get further information on prices by contacting our Joga Sangha from our business development team, joga@curzonpr.com or on T: +44 (0)20 3637 4830
FURTHER READING