Branding & PR Agency London
Good things start with an idea. Great things happen with a brand strategy.
At Curzon, we are dedicated to understanding your vision to successfully build your brand. Our philosophy is simple; we are here to distinguish your brand from the competition. Our creative team are able to develop a visual aesthetic that significantly differentiates you in the market, strengthening your position and exciting current and potential customers. We invest in your brand ensuring that you are able to adequately use the visual materials created, by giving you guidelines and rules of best practice for implementation after the completion of a project.
Our branding services include:
Brand Audit
Defining Brand Messaging and Direction
Development of Brand Identity
Full Collateral Delivery
Kashmere | Design & Branding
Kashmere | Design & Branding
Kashmere | Logo Branding
Hyper Japan | Graphic Design
Our in-house creative analysts deliver a full brand audit to understand your current positioning and, more importantly, where you need to be. We undertake extensive research to deeply understand your competitive landscape and your target market. This level of intelligence and strategic insight helps us to effectively create stronger visual branding. We understand brands grow with people and are multi-generational, therefore we use trend forecasting and evaluate sector-specific best practices to make sure your brand is not simply a brand for today but one that can adapt to changes in the market of the future. Our clients do not simply walk away with a logo or website design, the brands we develop have personality and longevity reflecting your values and objectives.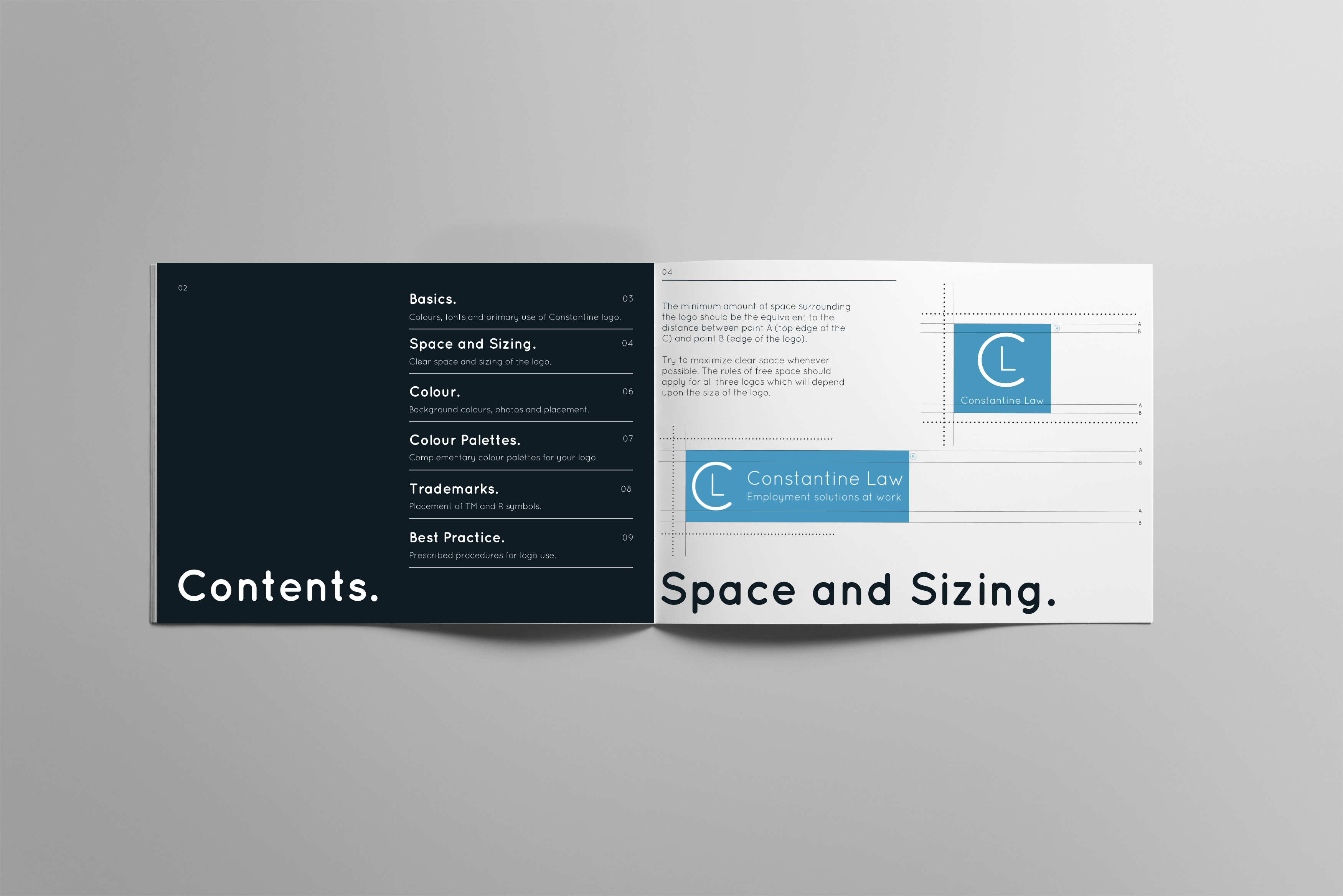 We understand that the strongest brands are those that appeal to the audience. We work tirelessly to create new brands and invigorate existing brands, building their credibility by striking an emotional chord with your customers. Our visual team lay the creative foundations enabling you to tell your brand story.
In a crowded marketplace, fitting in is a failure. In a busy marketplace, not standing out is the same as being invisible.
The PR Insider | Logo Design
Sameer Patel | Website Design & Development London