About Curzon PR Public Relations Agency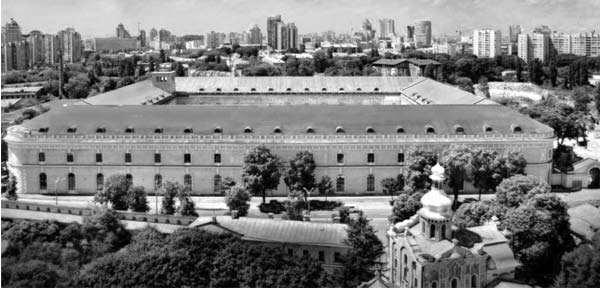 CURZON PR | LONDON | NEW YORK | DUBAI | PUBLIC RELATIONS AGENCY
Curzon PR is an award-winning, global strategic Luxury PR firm with offices in London, New York, Dubai and soon-to-be-launched Delhi. With a strong international presence, the firm has represented governments, listed corporates and consumer brands.
GLOBAL PR AGENCY
Our multi-specialist approach transcends geographies and cultures, ensuring our clients benefit from our strategic insight and international network across business, media and politics.
OUR FOCUS
We are a internationally minded Public Relations Agency, we pride ourselves on providing clients with unprecedented global awareness and insight, that transcends cultures and sectors.
Through our strategic communications campaigns, combined with our close professional relationships with regional, national and international press, we ensure that your message is clearly communicated to the right audiences.