London Content Marketing Agency
We understand your customers online journey and reconnect them with your business in a crowded digital space.
Our content marketing team takes a bespoke approach to building your online identity. We undertake a full audit of your existing social media and digital presence, including understanding your target market and current audience demographic. With these insights we develop digital resources to promote your brand through story telling, increasing online visibility and advocating your thought-leadership.
Our Content Marketing services include:
Market Research and Competitor Analysis
Online Content Strategy
Social Media Management
Blog Content Creation
Content Creation
Social Media
Social analytics
Blogging
Your audience are searching for you online. We help you control your brand's digital narrative by increasing your visibility and placing you in the right conversations online. From developing your digital assets to crafting your blog posts and managing your social media, we work alongside your team to share your story online. We facilitate organic online engagement and conversation between you and your customer, producing content to influence perceptions and make you stand out on the ever-changing digital landscape.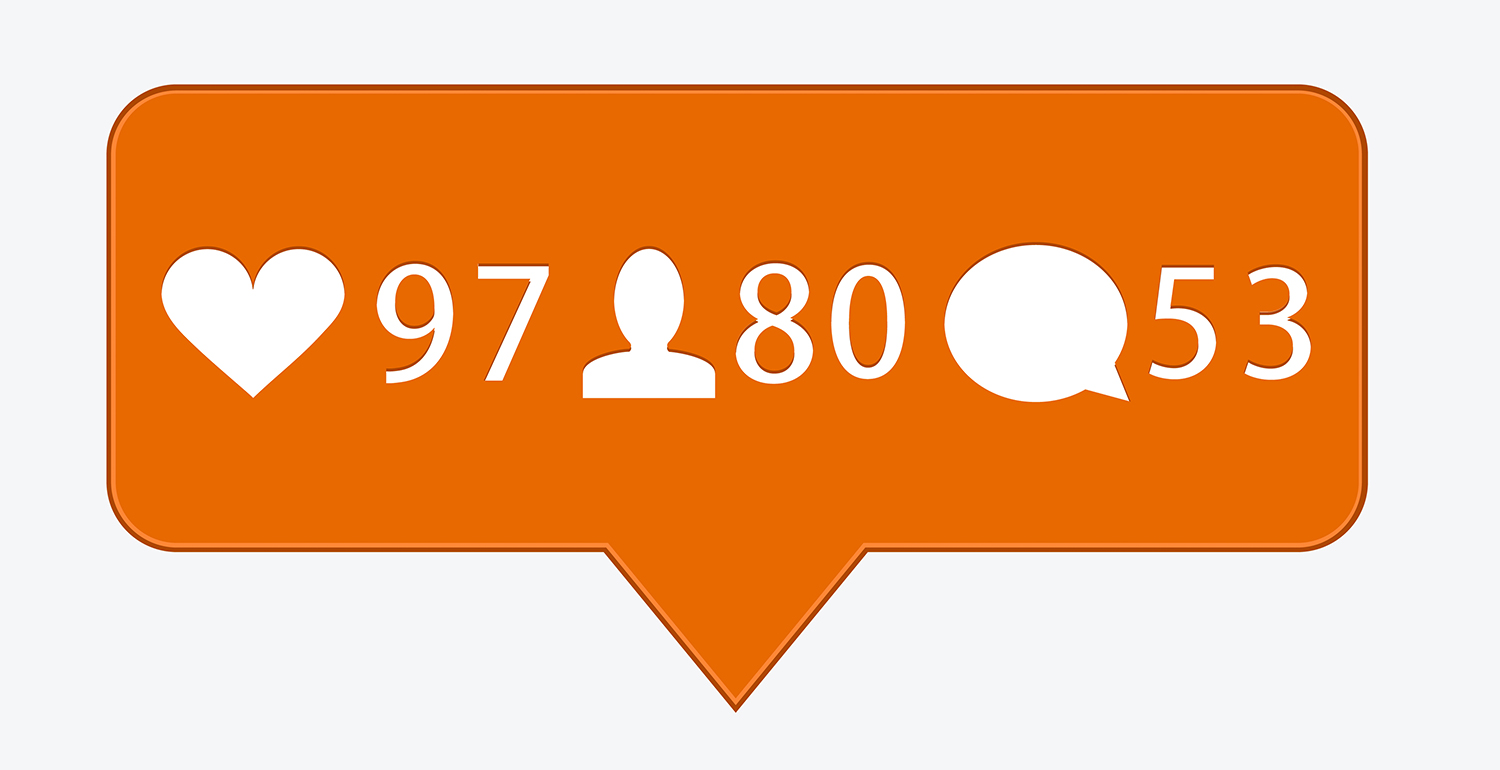 Our digital team understands the online customer experience and it is through our understanding of consumer behaviour that we are able to curate valuable, relevant and consistent content to attract and retain a clearly-defined audience. We create digital assets that immerse your target market in your brands story and ensure that your key messages are echoed on the web. We do this by following your audience's online journey and aiding them with the digital assets, which lead them to your business.
SEO & Keywords
Content Marketing