About Farzana Baduel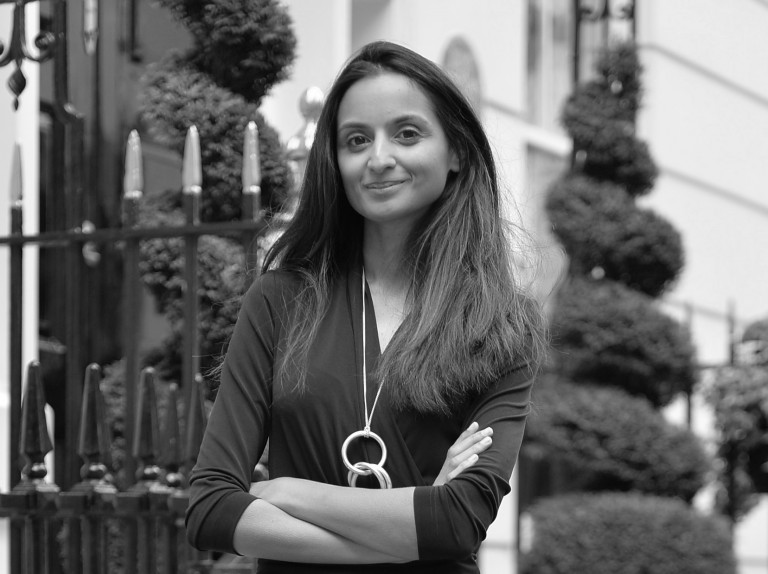 Farzana Baduel is Founder and CEO of Curzon PR, the award-winning marketing communications agency trusted by international governments, listed corporates & cultural brands.
Farzana set up Curzon in 2009 after previously serving as Vice Chair of Business Relations for the British Conservative Party. As a global PR thought-leader, Farzana regularly contributes to international publications writing on; PR and marketing, entrepreneurship, emerging market brands going global and diversity in the media.
Farzana is currently the Co-Chair of TiE Women London, the largest entrepreneur network in the world. Farzana is a CIPR Accredited PR Practitioner. Accredited PR Practitioner is a hallmark of commitment to professional excellence.